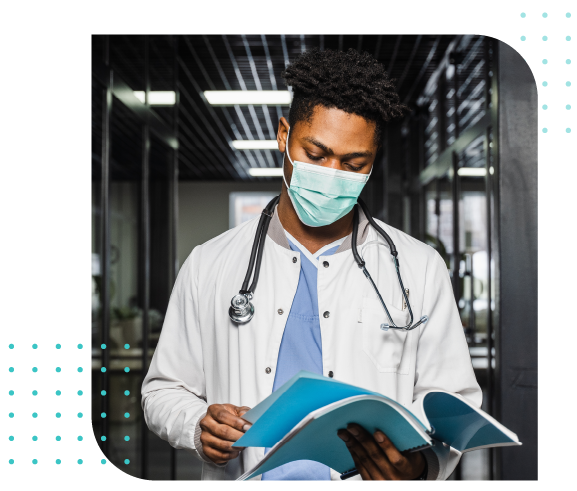 The path to creating a stable and viable path to financial security begins with making sure you have enough money to meet your financial obligations. Without taking steps to protect your cash flow in the event of an unexpected accident or illness, you're putting your current and future wellbeing at risk (as well as everyone who depends on you).
How InsMed Helps Residents & Fellows
Selecting an income protection policy can be a complicated task and it's easy to choose a policy that doesn't contain the provisions you need to protect your current future income. Our team had decades of experience helping residents and fellows to understand their current employer's benefits and providing insights into the nuances of these contracts to help them select the policy that best addresses their needs and fits within their budgets. 
Are you eligible for Guaranteed Issue Coverage through InsMed?
If you are one of the thousands of residents and fellows training at institutions where InsMed created a "guaranteed issue" offering, you have a unique opportunity to protect your current and future income without having to take any medical exams, answer medical questions or being denied coverage due to a medical condition. Through these offerings you can increase your coverage during training to replace 100% of your income and guarantee the right to dramatically increase your protection after graduation to properly insure your new income. 
Additional Insurance Needs to Consider
While insuring your income is an important first step in protecting your future, there are other risks to yourself and your loved ones that that you should consider. These issues include:
We always love to hear from you about any needs you have, changes in your personal or professional life it to just say hello. Please contact us using the link below or call us at 800-214-7039.