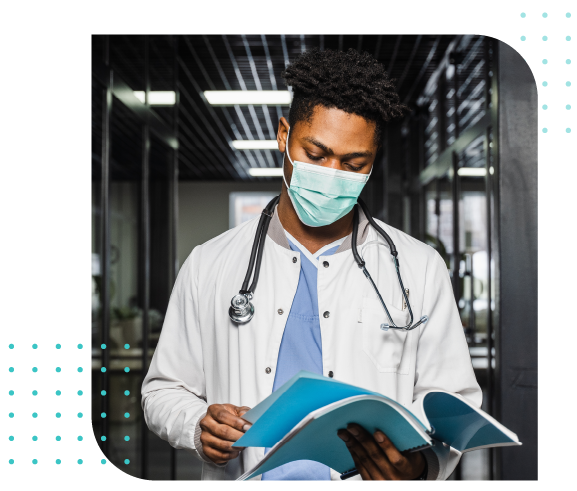 Attaining a leadership position presents its own set of risk management challenges. Oftentimes the insurance benefits provided by a healthcare institution has been selected to address the needs of the overall employee population and this may result in a level of coverage that doesn't adequately address an executive's current insurance needs. These limitations can include not insuring all income sources or levels in the event of an accident or illness, not protecting retirement plan contributions and the inability to retain coverage if the executive leaves their current employer.
How InsMed Helps Executives
The devil is in the details and taking the time to review your benefit package can be time consuming and confusion. At InsMed we can help you understand your coverage, determine if your monthly income needs and retirement plan contributions are adequately protected help you evaluate supplemental opportunities to better protect your financial well-being.

To learn more about several areas of concern found in many employer's benefit programs click here.
If you are an executive employed at an institution supported by InsMed
you have been provided or obtained a "guaranteed issue" individual disability insurance policy designed to supplement the group insurance policy provided by your employer. This policy includes permanent rate discounts, premiums that can't be increase until you reach Age 65, the ability to retain your protection if you change employers and all current and pre-existing medical conditions have been covered.

Please use the form below to notify us a claim, change of income level of employer or any other customer service needs
We always love to hear from you about any needs you have, changes in your personal or professional life it to just say hello. Please contact us using the link below or call us at 800-214-7039.