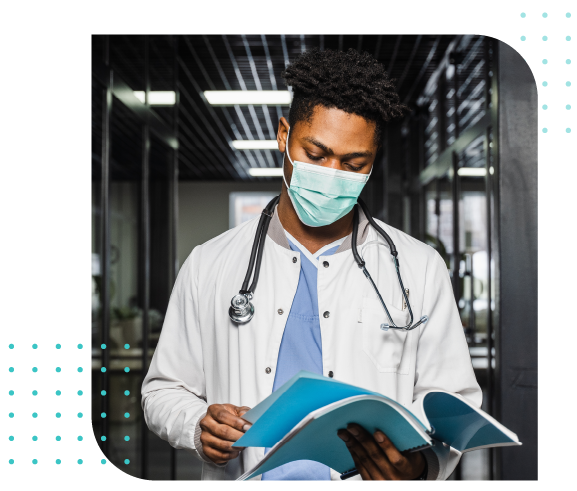 During your practice years everything becomes bigger; your income, your possessions, and the importance of taking steps to protect your current lifestyle and retirement dreams. While many of the threats to your financial well-being will be addressed by the benefit packages of your employer, it's important to evaluate just how protected you are and what steps you can take to reduce the impact of an unexpected event that could threaten you and the ones who depend on you.
How InsMed Helps Practicing Physicians
Help evaluate the impact of an accident and illness on a physicians ability to:
Are You and Eligible

Practicing Physician

?
At InsMed we are here to help you evaluate your current level of protection and to help you identify and secure protection to reduce these threats to your well-being. Through these offerings you can:
We always love to hear from you about any needs you have, changes in your personal or professional life it to just say hello. Please contact us using the link below or call us at 800-214-7039.