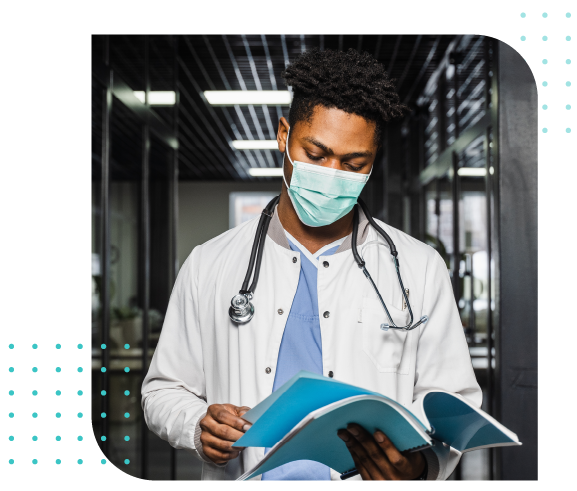 The career track of many dental professionals often presents risks far beyond protecting personal income and it's important for students to identify those issues that threaten the financial well-being of a practice owner or to understand the scope of protection provided by smaller practices.
How InsMed Helps Dental Students
The risk management needs of dental students will evolve as they continue their educational and professional pursuits, and we are here to provide relevant and best practice solutions all along the way. From making sure any benefits provided during school years adequately addresses income/ loan repayment needs to identifying solutions that address personal and business insurance practice needs after graduation.
How InsMed support the plan your institution chose
If you are a student training at a school where we work, you have a very special opportunity to secure an individual "own specialty" income protection policy as you approach graduation. This policy is made available without having to satisfy any medical questions or exams and it could be a once in a lifetime coverage opportunity for anyone with a current or pre-existing medical condition such as taking medications or seeking counseling for stress, taking medications for a chronic health condition or muscular/skeletal issues.
We always love to hear from you about any needs you have, changes in your personal or professional life it to just say hello. Please contact us using the link below or call us at 800-214-7039.